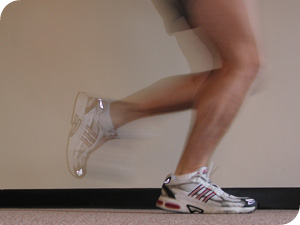 Optimising your movement
Could you perform better? Is your body limiting your potential?
We offer a range of services to help you to meet your goals. We conduct sport specific musculoskeletal screening to identify issues that might be holding you back, and provide you with a plan to meet your goals.
We are experienced in providing performance movement services to a wide array of sports, including golf, tennis, cycling and running.
Clinical Pilates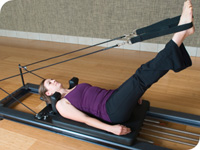 You've heard about it, but have you experienced a one-on–one Reformer session with a highly trained Clinical Pilates practitioner?
Alternatively, join the Pilates Fusion class on Thursday evenings. It is a blend of Pilates Matwork, Swiss Ball and yoga to bring the mind and body back into balance.
Want a better swing?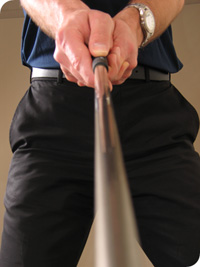 Even professional golfers struggle with physical restrictions that influence their swing or cause pain after a round. We can assess your swing and restore your mechanics so you can more fully enjoy your game.
Injury Prevention
Elphinston Performance provides functional movement and injury risk assessment for elite and professional sporting organisations in the UK and internationally. We design programmes which target injury prevention and technical performance enhancement for teams and individuals, as well as training coaches, physiotherapists and sports science professionals in analysis, training techniques and rehabilitation. We also have a special interest in programmes for training children in sound movement foundations for future sport.
Who do we work with?
Our experience in treating athletes is diverse and extensive. Understanding the demands of many sports ensures that treatment is relevant and effective. As well as dedicated amateurs in sports ranging from cycling to equestrian, we have looked after athletes from organisations including:-
Cardiff City and Birmingham City Football Clubs and professional footballers at West Ham, West Brom, Swedish Premier league team AIK
Welsh Golfing Union and Pro Circuit players (mens and womens)
British Triathlon
UK Athletics
British Weightlifting
Welsh Rugby
England Snowsport
Great Britain Bobsleigh
British Canoe Association
England and Welsh Badminton
Welsh Swimming Association
Welsh Netball Association
England Karate
Welsh National Junior Tennis Academy
Cardiff Hockey
Welsh Shooting
Welsh Lawn Bowls
Welsh Gymnastics